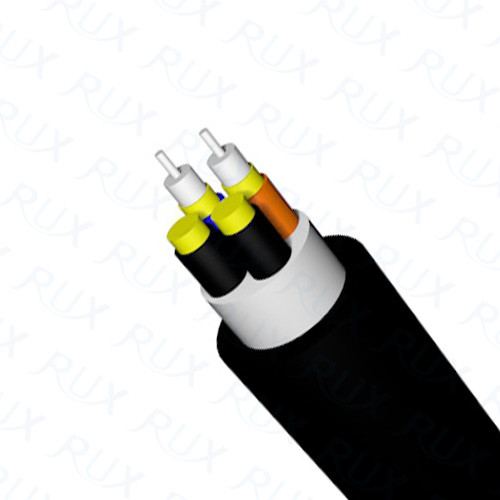 Customized Fiber Optic Cable
RUX can offer Customized Fiber Optic Cable (Fiber Patch Cables, Multimode & Singlemode Duplex Fiber Optic Cables, Optical Power Composite Cable)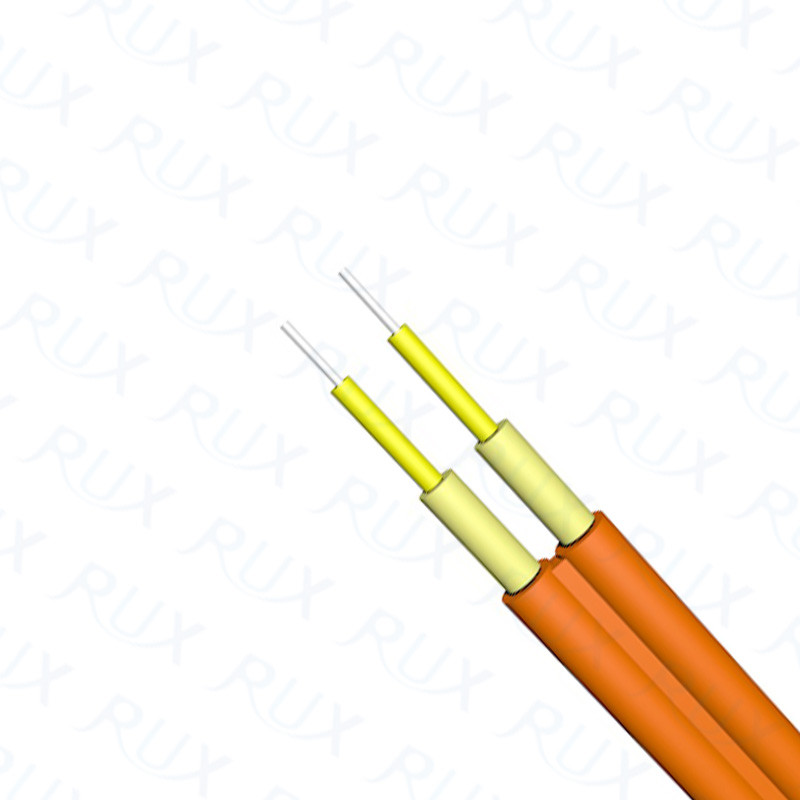 Indoor Distribution Cable
Indoor distribution cable use 900μm or 600μm tight buffer fiber as optical communication medium, with aramid yarn as strength member, PVC/LSZH jacket.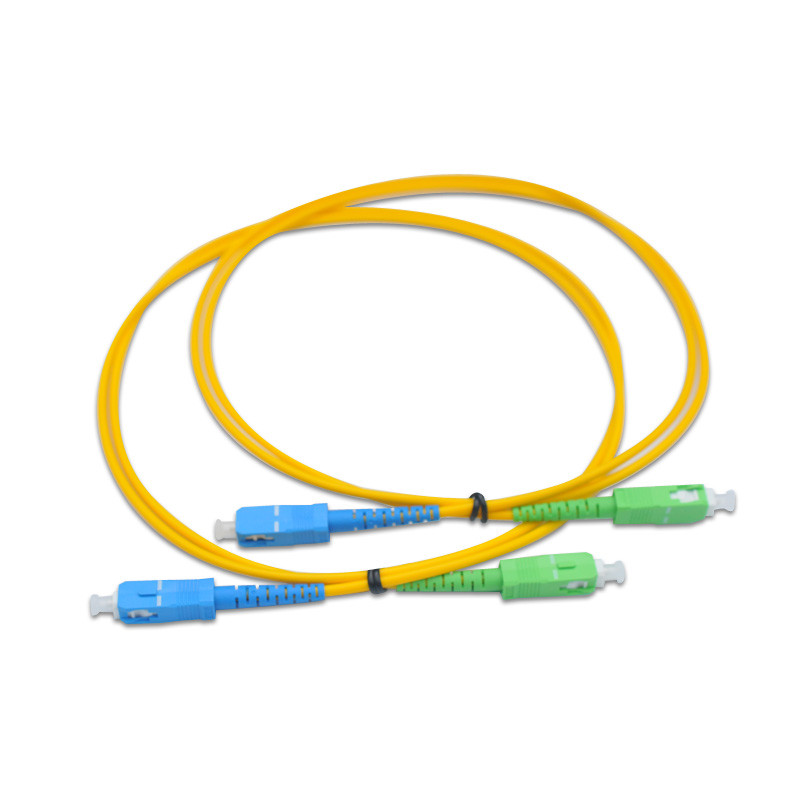 Patch Cord & Pigtail
Patch cord is the optical fiber connectors that connect to optical modules, there are different ways of interacting with each other. Such as, FC,SC,ST,LC,MPO,MTP etc.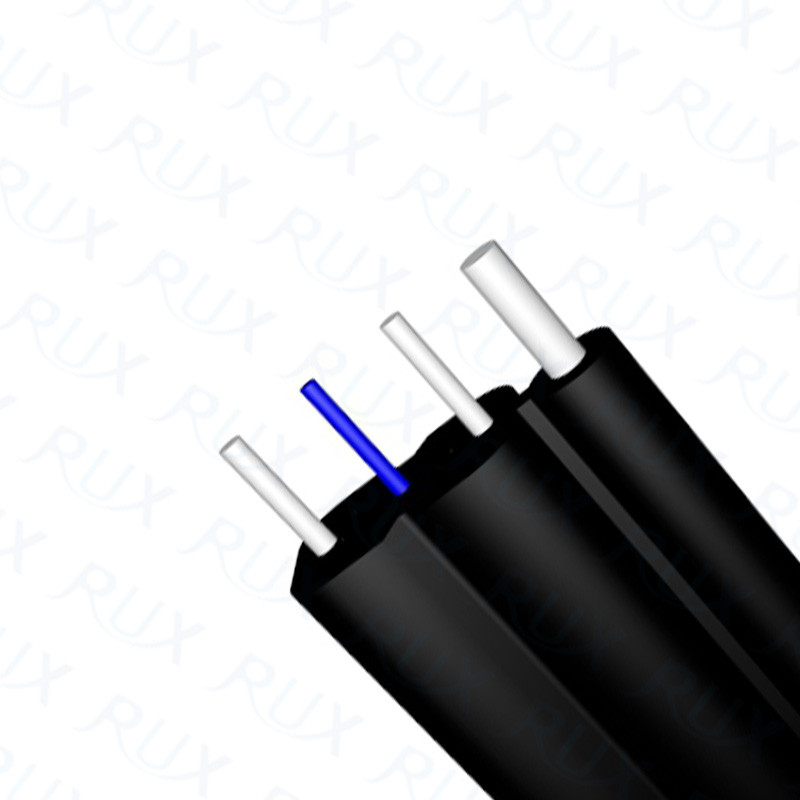 FTTH Fiber Optical Drop Cable
FTTH Drop Cable Mainly Product is Indoor & Outdoor Fiber Optic Cable ( Fiber G652D /G657A; Strength Member FRP/ Steel wire; Outer sheath LZSH/PVC)
Outdoor Fiber Optic Cable
Outdoor fiber optic cable is durable, which have some such as pressure, corrosion resistance, tensile mechanical properties, environmental characteristics.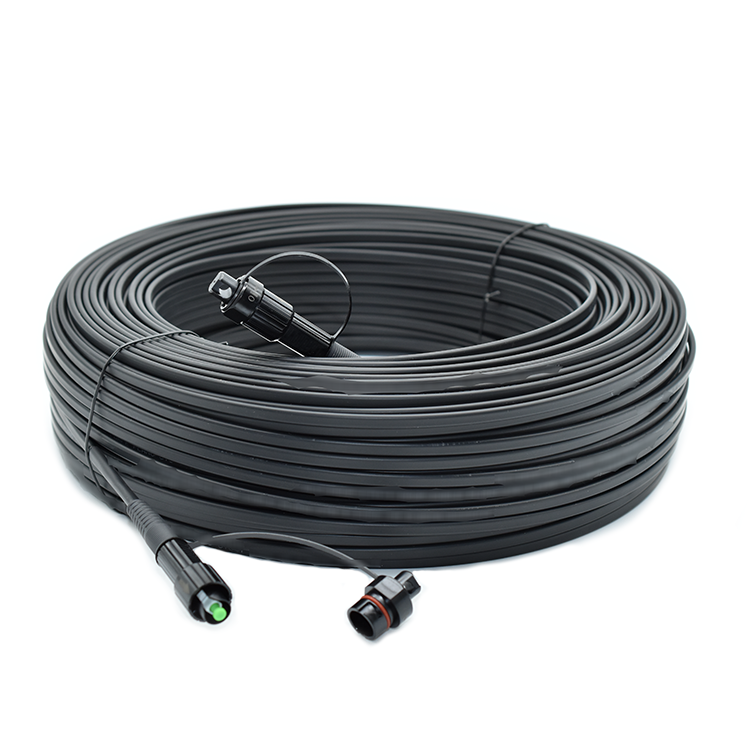 Mini Sc Waterproof Patch Cord
Pre-connectorizada Mini SC/APC Connector Waterproof Patch Cord is a robust and sealed connection solution for FTTH connectivity.
Best Quality
Professional  Service
Experienced Technology and Strong R&D Team
In Time After Sales Service and Support



50%
Asia 50% share of 6 million usd
25%
America  25% share of  3 million usd
Us 120000
Oceania 2% share of 120000usd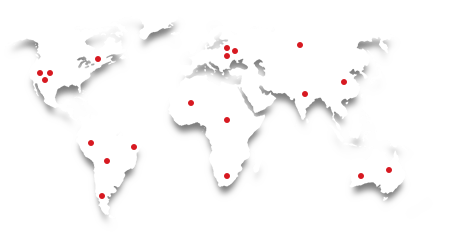 15%
Africa 15% share of  1 million usd
8%
Europe  8% share of 0.5 million usd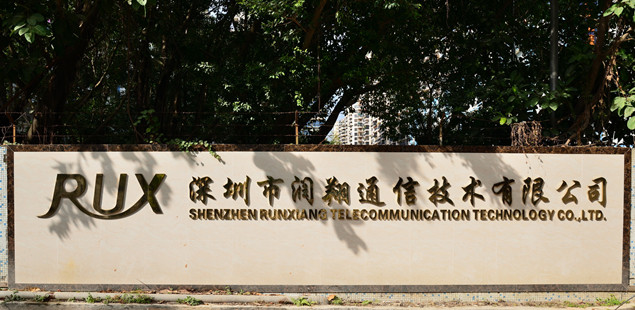 Rux Fiber 
Shenzhen RunxiangTelecommunication Technology Co., Ltd, established in Jan 2008, is located inLonggang District, Shenzhen City.RUX is a high-techcompany specialized in research, development, production and sales of fibercommunication products.Since theestablishment, we have been highly praised by our customers and partnersbecause of our integrity operation and excellent quality products....
more
●

15 years of industry experience,serving customers,Annual sales exceed 10 million USD
●

According to customer needs, the first time to contact our service personnel, to provide free samples


Floor 1-2, Tower D, No.13 Longshan Industrial Zone, Nanling Village, Nanwan Avenue, Logngang District, Shenzhen