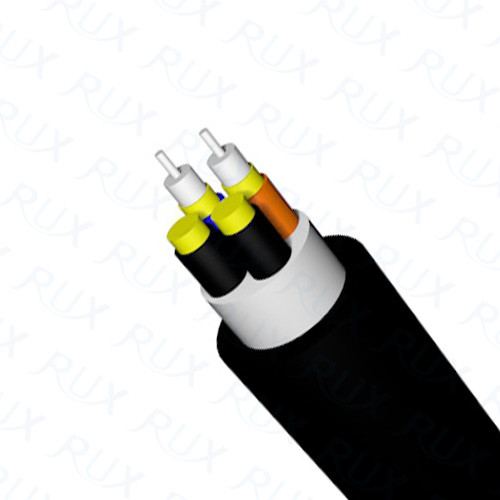 Customized Fiber Optic Cable
RUX can offer Customized Fiber Optic Cable (Fiber Patch Cables, Multimode & Singlemode Duplex Fiber Optic Cables, Optical Power Composite Cable). An optical fiber cable, also known as fiber optic cable, is an assembly similar to an electrical cable, but containing one or more optical fibers that are used to carry light. The optical fiber elements are typically individually coated with plastic layers and contained in a protective tube suitable for the environment where the cable will be deployed. Different types of cable are used for different applications, for example long distance telecommunication, or providing a high-speed data connection between different parts of a building.Welcome to offer your requirement documents, specification data or section drawing for us, we can design the details for you to reference.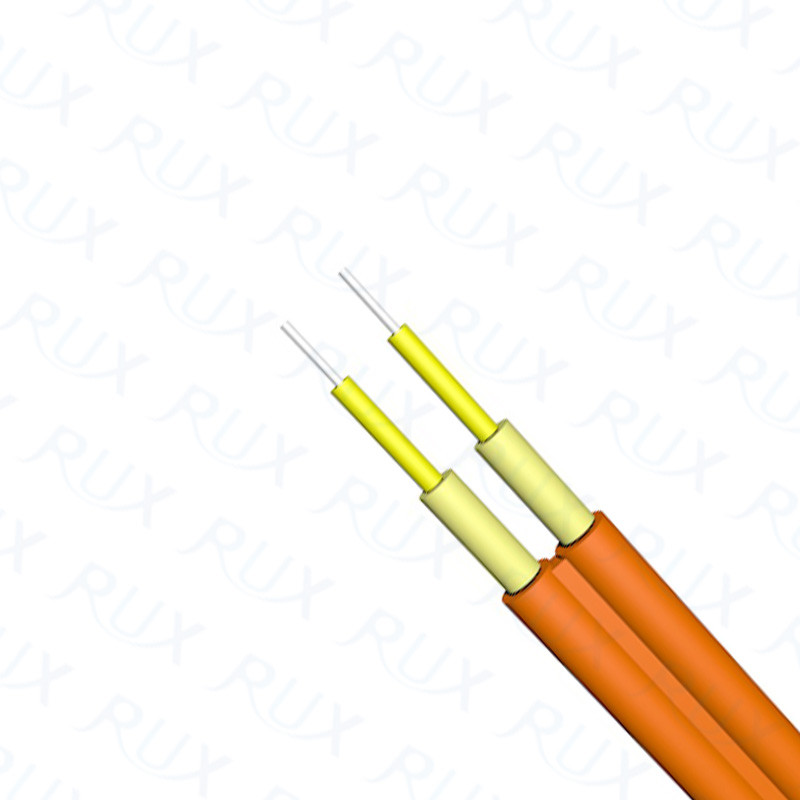 Indoor Distribution Cable
Use 900μm or 600μm tight buffer fiber as optical communication medium, the tight buffer fibre wrapped with a layer of aramid yarn as strength member units, and the cable is completed with a PVC or LSZH (low smoke, zero halogen, flame-retardant) jacketIndoor distribution cable; Simplex FOC; Riser Cable; istribution Fiber optical Cable; Interconnect cable; Duplex Indoor Optical Cable;Plenum Cable;Duplex Round Far Transmission Cable;Indoor Break Out Fiber Cable;Mini Type Fiber CableApplication:Used for indoor wiring;Optical connection for optical communication equipment room, optical distribution frame, optical instrument and equipment;Used for tail fiber and jumper wire;Used for buildings to introduce cables.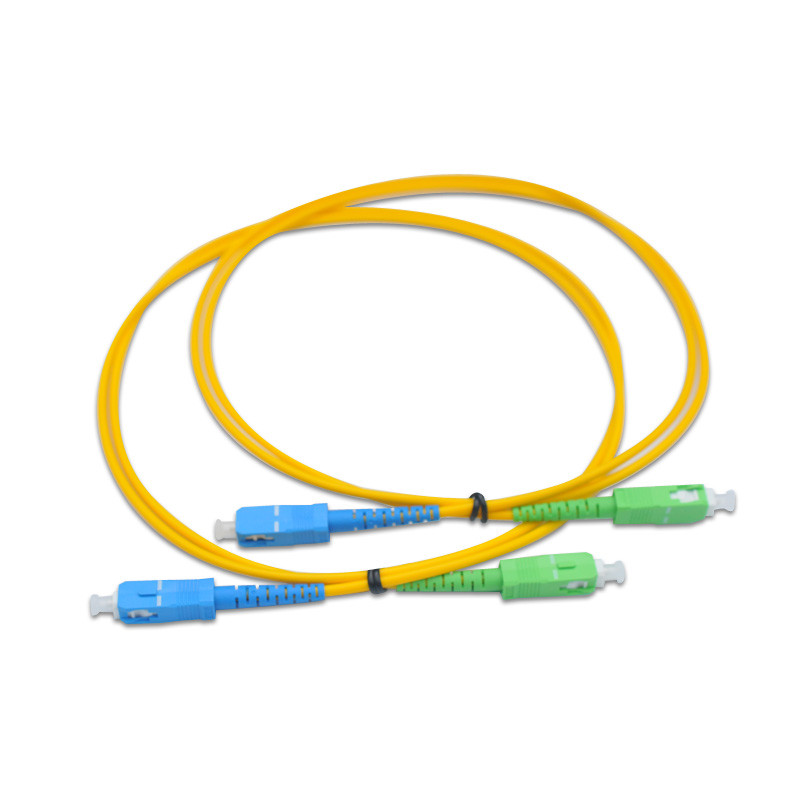 Patch Cord & Pigtail
Fiber-optic patch cord is the optical fiber connectors that connect to optical modules, and there are many, many different ways of interacting with each other. Several common optical fiber connectors are described in detail.1. FC-type : the external reinforcement method is the metal sleeve, and the fastening mode is the screw. Generally used on ODF side (the most used on distribution rack)2. SC type : connector of GBIC optical module. Its shell is rectangular. The fastening method is to use plug and pin latch, not to rotate.(the most used on router switches)3. ST type: used for fiber distribution frame, the shell is round, and the fastening way is the screw. For 10base-f connections, connectors are usually ST types. Used for fiber distribution frame4. LC type : connectors that connect to SFP modules, which are made using a modular jack latch mechanism with easy operation.(router)5. Other typies: MPO,MTP, ODC etc.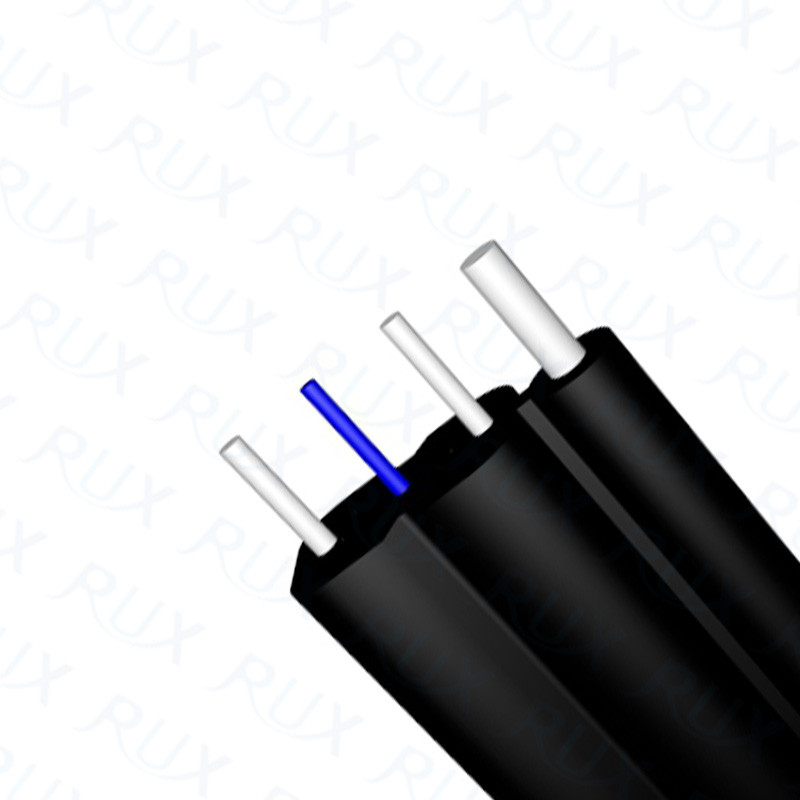 FTTH Fiber Optical Drop Cable
FTTH Drop Cable Mainly Product is Indoor Fiber Optic Cable & Outdoor Fiber Optic Cable ( Fiber G652D /G657A; Strength Member FRP/ Steel wire; Outer sheath LZSH/PVC Jacket; Messenger Wire:Steel wire / Stranded Steel wire)Fiber to the home also called "fiber to the premises" (FTTP), is the installation and use of optical fiber from a central point directly to individual buildings such as residences, apartment buildings and businesses to provide unprecedented high-speed Internet access. FTTH dramatically increases the connection speeds available to computer users compared with technologies now used in most places.FTTH's advantages: 1. it is a passive network, which can basically be passive from the end to the user; 2. it has a wide bandwidth, 3. FTTH long distance is in line with the large-scale operation of operators; 4. the support protocol is flexible; 5. with the development of technology, including point-to-point, 1.25G and FTTH, it has developed a relatively perfect function.
Outdoor Fiber Optic Cable
Optical fiber cable, for the most suitable to use in outdoor so called outdoor fiber optic cable, it is durable, can withstand the freezing of weathering, the outer packing, which have some such as pressure, corrosion resistance, tensile mechanical properties, environmental characteristics.Communication optical fiber optic cable has the way of Aerial, Direct Buried, Pipe, Underwater, Indoor and so on.The transmission mode of fiber is divided into single mode fiber and multi-mode fiberThe cable structure is divided into the central and the SZ layer. Armored & non-armored etcModel No: EPFU, GCYFY, GYAXTC8Y, GYXTC8S, GYFXBY, GYGXY, GYXTW, GYFXY, GYTS53, GYTA53, GYFY63, GYFTA53, GYFY, GYFA, GYFS, GYFZY, GYFZS53, GYFC8S, ADSS & ARSS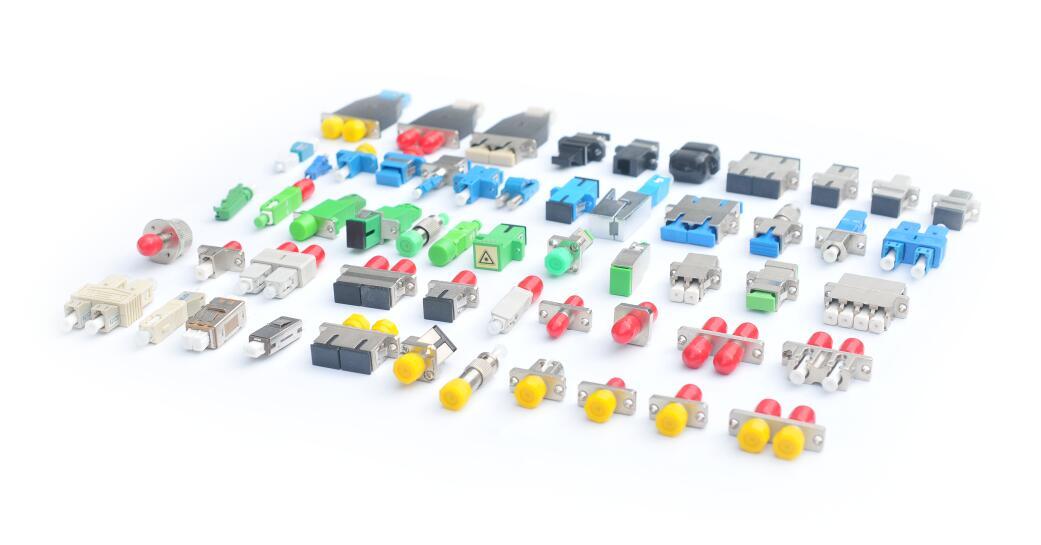 Accessories
Fast connector structural requirementsThe optical fiber field connector for the FTTx optical cable network is SC type, which can be matched with the standard SC adapter.The two types of PC (including UPC) and APC can be divided into two types: PC (including UPC) and APC.According to the installation, the optical fiber field connector can be divided into two types:Plug type: an activity connector plug that is directly assembled in a mechanical mode on the sheath of fiber or cable.Socket type: an activity connector socket consisting of an optical fiber field connector plug and an adapter.Optical fiber field connector plugs and adapters can be separated structures and can also be integrated.Other accessories:Optical fiber terminal box, fiber boxes, fiber optic adapter, ODF optical distribution box, optical fiber distribution box, optical attenuator, optical fiber panel divider
Best Quality
Professional  Service
Experienced Technology and Strong R&D Team
In Time After Sales Service and Support



50%
Asia 50% share of 6 million usd
25%
America  25% share of  3 million usd
Us 120000
Oceania 2% share of 120000usd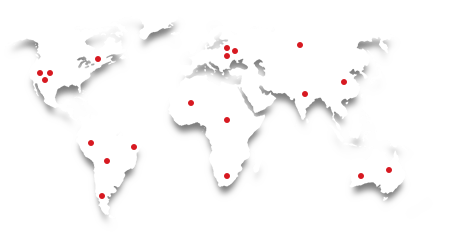 15%
Africa 15% share of  1 million usd
8%
Europe  8% share of 0.5 million usd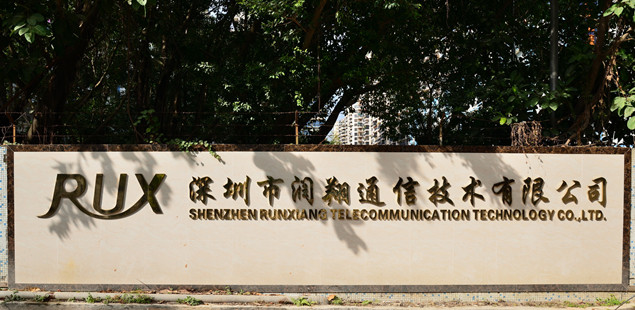 Rux Fiber 
Shenzhen RunxiangTelecommunication Technology Co., Ltd, established in Jan 2008, is located inLonggang District, Shenzhen City.RUX is a high-techcompany specialized in research, development, production and sales of fibercommunication products.Since theestablishment, we have been highly praised by our customers and partnersbecause of our integrity operation and excellent quality products....
more
●

13 years of industry experience,serving customers,Annual sales exceed 10 million USD
●

According to customer needs, the first time to contact our service personnel, to provide free samples


Floor 1-2, Tower D, No.13 Longshan Industrial Zone, Nanling Village, Nanwan Avenue, Logngang District, Shenzhen