In 2018, RUX Is The Spokespeople for Top-quality Fibre Optic Products
On the occasion of the New Year, Chinese President Xi Jinping has made it clear that "happiness is achieved through hard work!". This phrase was all the rage in China, and general manager of RUX, Mr. Guo, extended xi's statement: "orders are built on quality!"
RUX solemnly promises to all walks of life, the quality is first, ensure the fiber optic cable that our factory produces 100% passes detection, never use recycled material and inferior optical fiber to be inferior again!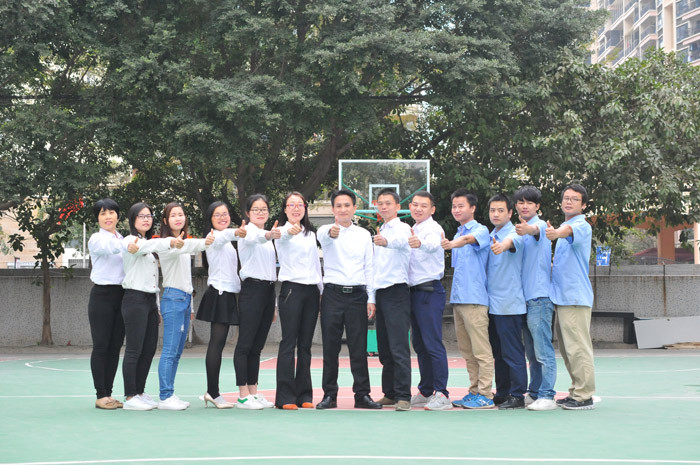 To our new and old customers:
Happy New Year! Best wishes! Win-win cooperation with you!
The last, Excerpts from the President's New Year greeting: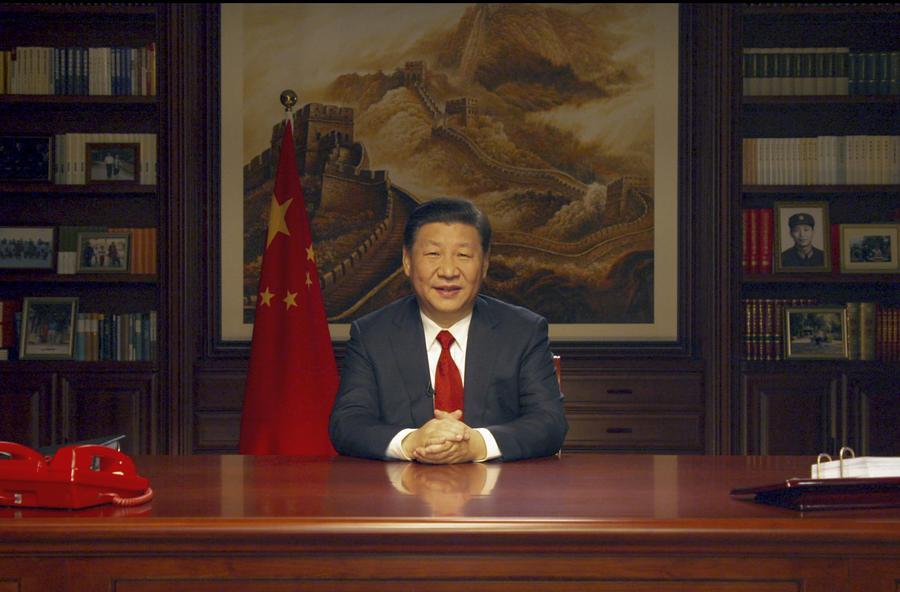 Greetings to you all! Time flies and we will soon welcome 2018. Here, I would like to extend my New Year greetings to the people of all ethnic groups in China, to our compatriots in the Hong Kong SAR and the Macao SAR, to our compatriots in Taiwan and to overseas Chinese. I would also like to wish our friends in other countries and regions all the very best.
Fortune rewards the diligent and times are changing fast. In 2017, we held the 19th National Congress of the Communist Party of China (CPC) and embarked on a new journey to fully build a modern socialist China. Our GDP rose to the level of 80 trillion Yuan ($ 12.3 trillion). Over 13 million urban and rural jobs were created. Our old-age insurance system now covers more than 900 million people, and 1.35 billion people are covered by basic medical insurance. More than 10 million rural residents were lifted out of poverty. "How I wish I could have ten thousand houses, to provide shelter for all who need it!" 3.4 million people were relocated from poverty-stricken areas and now live in new warm housing. The construction of 6 million apartments in shanty areas has begun ahead of schedule. Various initiatives to improve people's livelihoods have been accelerated, and the environment has steadily improved. People's sense of fulfillment, happiness and security has grown stronger. We have taken another great step in finishing the building of a moderately prosperous society in all respects.
There has been a steady flow of technological innovation and major engineering feats in China. The X-ray satellite Insight is probing deep space. The C919 large airliner took off into the blue sky. A quantum computer was built and became operational. A trial was conducted for rice production in saline soil. We launched the first Chinese-built aircraft carrier. The "Sea Wings" underwater glider completed its first deep-sea exploration. The first extraction of combustible ice was a success. Phase IV of the Shanghai Yangshan Automated Deep Water Port began operations. The main structure of the cross-sea bridge linking Hong Kong, Zhuhai, and Macao was finished. Fuxing bullet trains now criss-cross China's vast landscape. I applaud the Chinese people for their great creativity.
We hosted several multilateral diplomatic events in China, including the first Belt and Road Forum for International Cooperation, the BRICS Summit in Xiamen, and the CPC in Dialogue with World Political Parties High-Level Meeting. I also took part in some major multilateral meetings overseas. At the beginning of the year, I attended the annual World Economic Forum in Davos, and delivered a speech at the UN Headquarters in Geneva. Later, I attended the G20 Summit and the APEC Economic Leaders' Meeting. During these occasions, I had many in-depth exchanges of views with concerted parties and they all supported the joint promotion of building a community of shared future for mankind so as to benefit people across the world.
The people have made sacrifices for the good of the nation without regrets or complaints. I feel the millions of ordinary Chinese are the greatest, and I also feel that happiness is achieved through hard work.
Regarding the prospects of humanity's peace and development, there is both expectation and concern; all sides are awaiting a clear Chinese stance. All under heaven are one family. As a responsible major country, China has something to say. China will resolutely uphold the authority and status of the United Nations, actively fulfill China's international obligations and duties, remain firmly committed to China's pledges to tackle climate change, actively push for the Belt and Road Initiative, and always be a builder of world peace, contributor to global development and keeper of international order. The Chinese people are ready to chart out a more prosperous, peaceful future for humanity, with people from other countries.