Good quality and fast delivery, RUX always provide the best for customers !
Good quality and fast delivery, RUX always provide the best for customers !

Within 8 days, we already finished 1200km FTTH drop cable. As 7 drop cable production lines equipped, we can handling each order at very short time.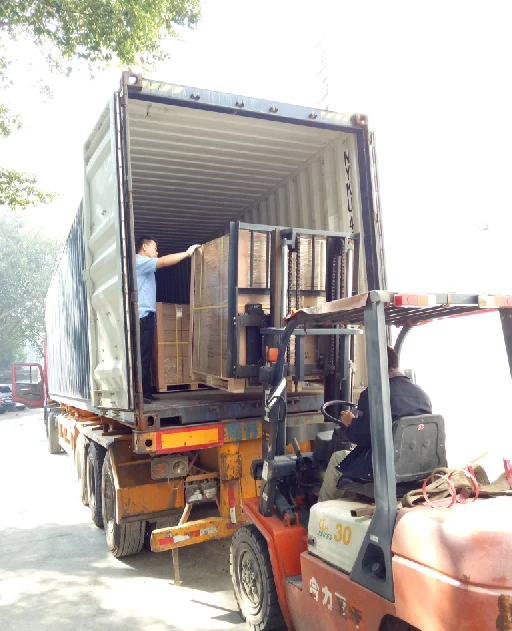 FTTH cable commonly known as indoor hanging cabling cable. In the domestic optical access market, it has shown a good momentum of development, optical access has become a hot area of optical communications. In the optical fiber access project, the indoor wiring near the user is the most complicated procedure. The bending performance and tensile performance of the conventional indoor optical cable can no longer meet the requirements of indoor FTTH cabling.
Access to the network bow type drop cable (indoor wiring). The optical communication unit (fiber) is positioned in the center, placed on both sides of two parallel non-metallic reinforcement (FRP) or metal reinforcing member, A steel wire as the additional strength member is also applied, and finally, extruded black or color poly Vinyl chloride (PVC) or LSZH (LSZH, low smoke, halogen-free, flame retardant) jacket. Which has the following characteristics:
1. Special low-bend-sensitivity fiber provides high bandwidth and excellent communication transmission property.
2. Two parallel steel wire strength member ensure good performance of crush resistance to protect the fiber.
3. Single steel wire as the additional member ensure good performance of tensile strength.
4. Novel flute design, easily strip and splice, simplify the installation and maintenance.
We shall continue providing the best service and high quality products to our customer, and aims at being our customers' ideal partner and first choice.
Shenzhen Runxiang TelecommunicationTechnology Co., Ltd, established in Jan 2008, is located in Longgang District,Shenzhen City. RUX is a high-techcompany specialized in research, development, production and sales of fibercommunication products.