We are Ten Years Old and Cooperate Office Outing at International Children's'Day
Warmly celebrate the 10th anniversary of Shenzhen Runxiang Communication technology CO., LTD (http://www.ruxfiber.com).
You are right, RUX has been established for ten years, in the past ten years, we have devoted ourselves to providing excellent services to build a bridge of friendship, supplying 100% passed fiber optic cables and patch cords and pigtails to consolidate our cooperation, offering fast delivery time, Customized design & package, OEM acceptable to support you to win more market & clients.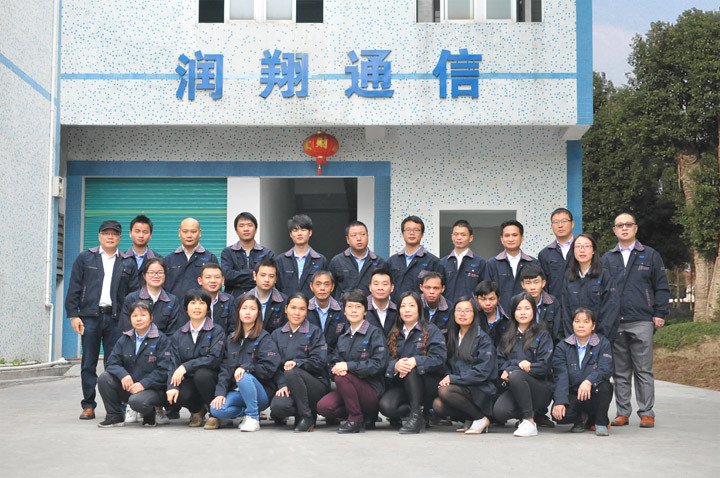 Although we established for 10 years, in the face of rapid scientific and technological innovation and continuing demand for telecommunication product, we have a young heart and studious and we are willing to new product research and development, such as our research and development: FTTA Cables used in 4G/5G, Invisible Cable used in FTTX, 5.0mm Round Drop Cable, Flat type Fiber & Electric Hybrid Cable and Cable used in big data center, etc.
The last but most important, our team is young, There are 12 person for R&D, including technical engineers, production technicians and marketing people, their average age between 24 and 30.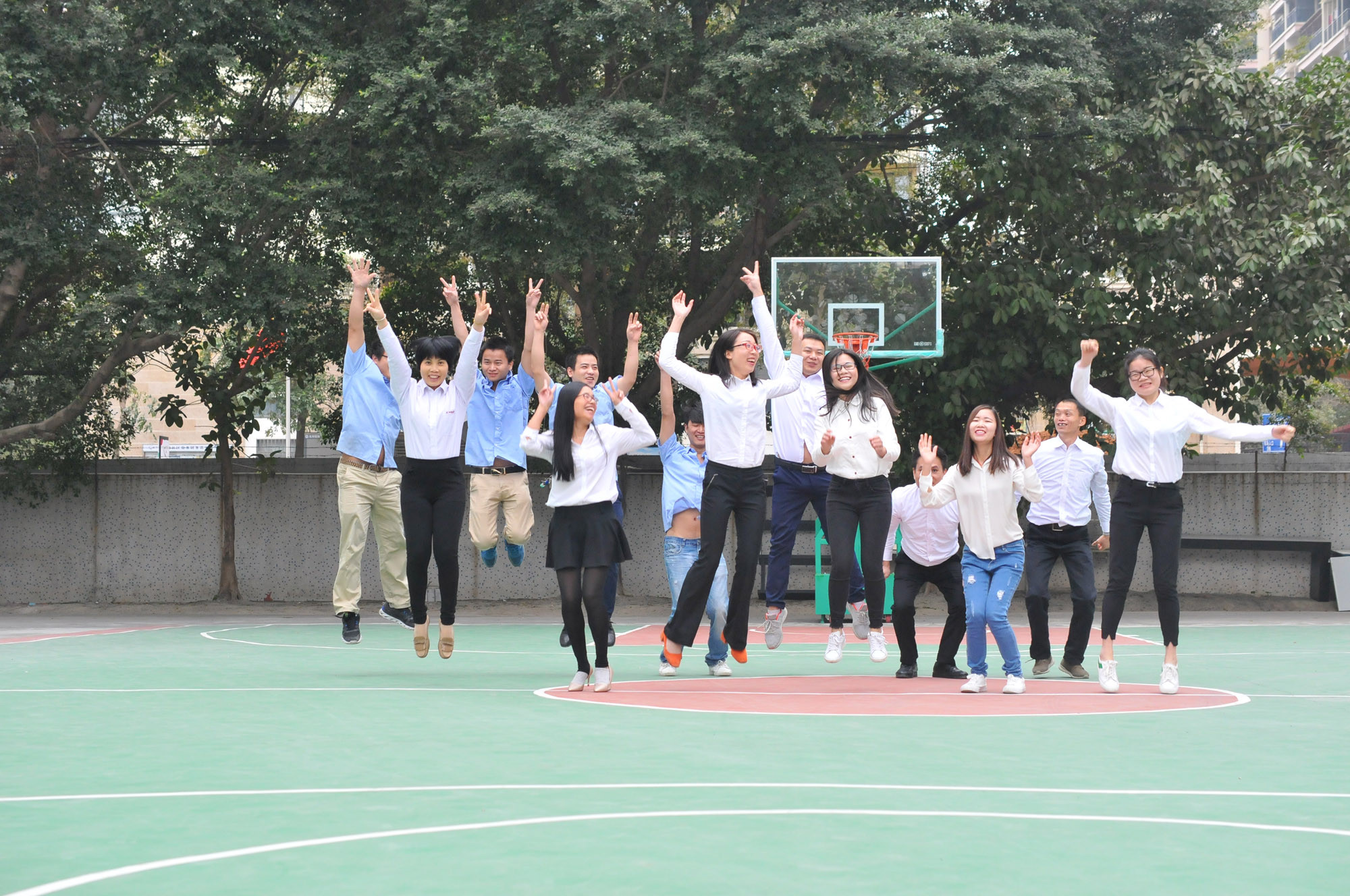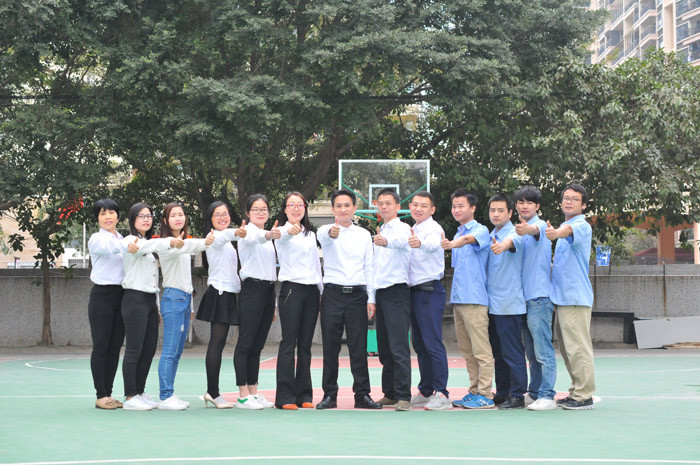 With the arrival of International children's day (2018/06/02), young RUX office colleagues organized a group to go to Shenzhen Honghu park to enjoy Lotus flowers.
The Lotus is a delicate flower with many layered petals arrayed around a central core. A few different plants from separate families all make up this category, but they all have similar meanings when it comes to symbolism. The plants also look alike and share other characteristics like medicinal and edible value. In general, all the Lotus flowers exude beauty and grace. In the Victorian flower language, the Lotus represented eloquence.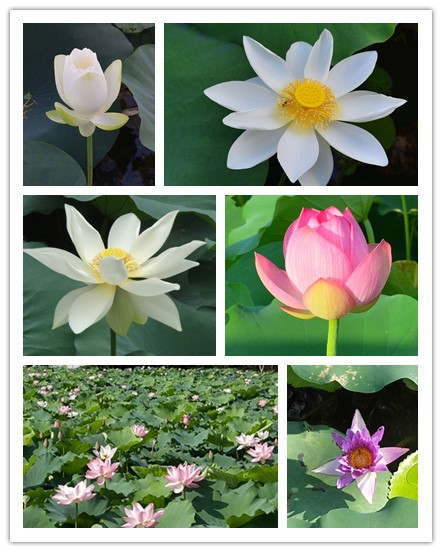 Chinese Old Saying: " lotus for rising from the mud but is not stained, bathed by clear waves but is not seductive." to describe the lotus, and RUX partners have always followed the principle of "honesty & quality first", may also attentively reception of each customer, with good quality for each order.