"RUX, YOUR IDEAL FIBER CABLE PARTNER" MET YOU IN ALIBABA MARCH EXPO 2021
From 1st to 31th March 2021,ALIBABA MARCH EXPO 2021
was held in online.
In order to meet the core demands of overseas buyers for new products,
The
MARCH EXPO
focuses on "new trend of new products",
It is expected to select 100W + annual new products,
4000 + new product launches,
Let the vast number of Chinese suppliers of high-quality new products,
Through the new trend list, feature list, popular list, online exhibition and other scenes
The first time in front of a large number of high-quality buyers.
RUX is a Shenzhen located manufacture focused on providing high quality products, including various kinds of fiber optic cable, pittails, patch cords, couplers and so on.
Being in the fiber optic industry of 10 years, RUX can always give you the best solution for different applications.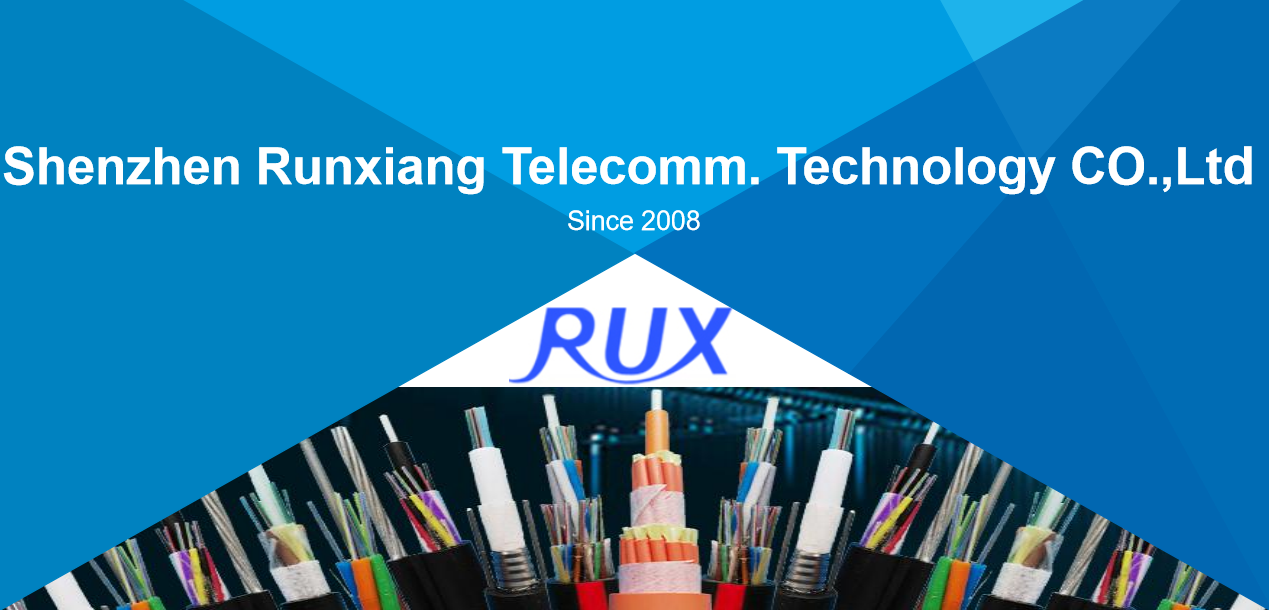 ---