Shenzhen Runxiang Telecommunication Technology Co., Ltd, established in Jan 2008, is located in Longgang District, Shenzhen City.
RUX is a high-tech company specialized in research, development, production and sales of fiber communication products.
RUX pays more attention to the engagement and cultivation of talents, to ensure the management and technology of the company is always in the leading level of the industry.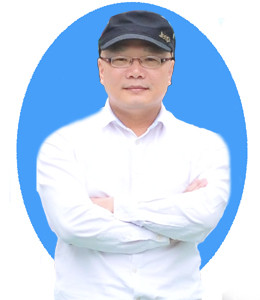 Mr. He has years of experience in communication cable, and studies for Copper Cable, Heating Cable, Network Cable & Fiber Optical Cable and Optical Equipment.
In January 2008, Mr. He established RUX (Shenzhen Runxiang Telecommunication Technology Co.,Ltd), and successively provided optical fiber solutions to the multinational telecom companies in southeast Asia & American. Nowadays, RUX still have good cooperation.
RUX Team mainly composed of research & technology, production & quality management, sales & after-sales.
Research & Technology Team: Responsible for new product development, technical specification and market control.
Production & Quality Management Team: Responsible for workshop production, quality testing, approval of delivery.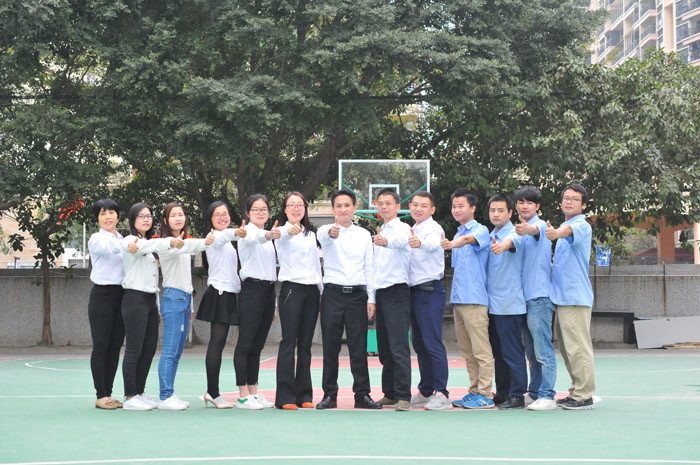 Sales & After-sales Team: Responsible for: exploiting the market, serving customers, the operation of various exhibitions and platforms, and after-sales support.